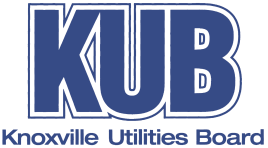 The Knoxville Utilities Board giving you a reward if you transition to the paperless billing option.
KUB customers who switch from a traditional paper bill to the paperless billing will receive a $5 gift card. You can choose a gift card from one of 30 participating retailers, including Walmart, Amazon and Panera. You must sign up for paperless billing by May 31.
Customers can enroll online at www.kub.org or in the new KUB mobile app.