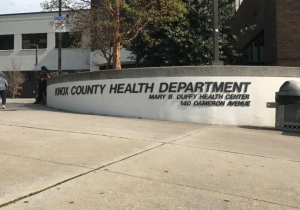 The Knox County Health Department eliminates its vaccine waitlist, now scheduling appointments for COVID-19 vaccinations.
The new registration process begins today and will be accessible online in the same place as the current waitlist.
KCHD says this change is due to consistent and steadily increasing vaccine supply. The vaccine is open to anyone 16 years old and older.  Please go to https://covid.knoxcountytn.gov/vaccine-info.html to get an appointment at KCHD.
If you want a COVID vaccine outside of Knox County, please go to Vaccine Finder dot org to find out where to get one.