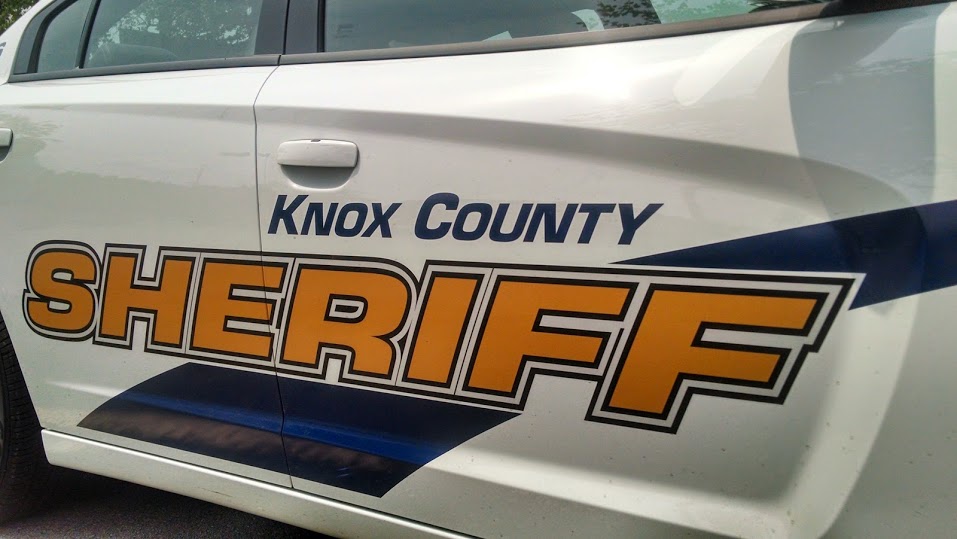 A suspect is in custody after striking a Knox County Sheriff's Department deputy and cruiser with his car.
Deputies found 28 year-old Cody Murphy passed out in a SUV at Weigel's on East Emory Road Wednesday night and when officers tried to speak to him he allegedly put his car in reverse and hit a KCSO cruiser. The door of his car also hit an officer.
Murphy crashed the car between two mobile homes on Clinton Highway after leading deputies on a high speed chase where he was found hiding underneath a mobile home and taken into custody. Murphy's license was revoked for reckless endangerment and an outstanding warrant.