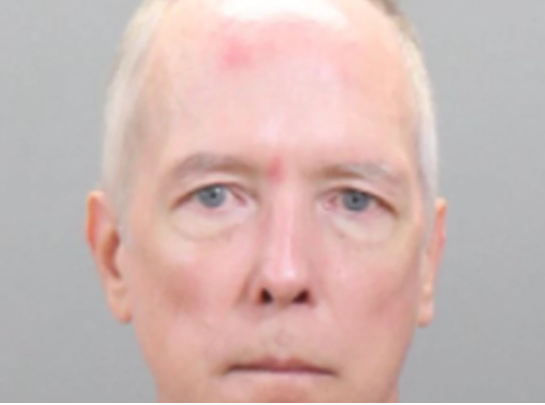 A Knoxville man is in custody after threatening the workers of the Cedar Bluff Little Caesars with an AK-47 after he was told it would take ten minutes to make his pepperoni pizza.
Knoxville Police say 53 year-old Charles Doty Jr. became upset when he was told he would have to wait for his pizza then he demanded a free bread stick order and went outside to wait. Reportedly, when Doty Jr. returned, he had the rifle in hand and was pointing it at employees, demanding his pizza immediately and stopped an employee who was trying to leave. A woman in line gave him her pizza to get him to leave.
Doty Jr. was charged with aggravated assault and especially aggravated kidnapping.