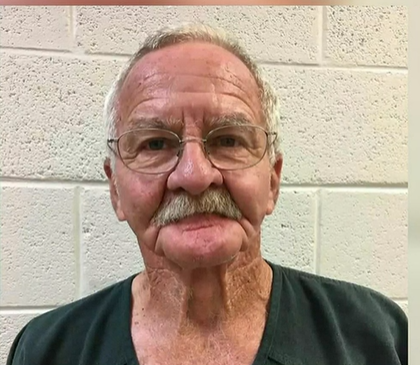 LaFollette's mayor is removed from office.
A petition filed last week calling for his removal following an investigation. In 2020, Mayor Mike Stanfield was arrested after being accused of using city equipment and employees to complete work on private property, some that he personally owned according to a TBI report. Stanfield was also accused of directing a city employee to make false statements to auditors.
Stanfield still faces additional charges. He was booked into the Campbell County Jail on a $2,500 bond. His next court date is set for December 22.
Photo courtesy of WVLT