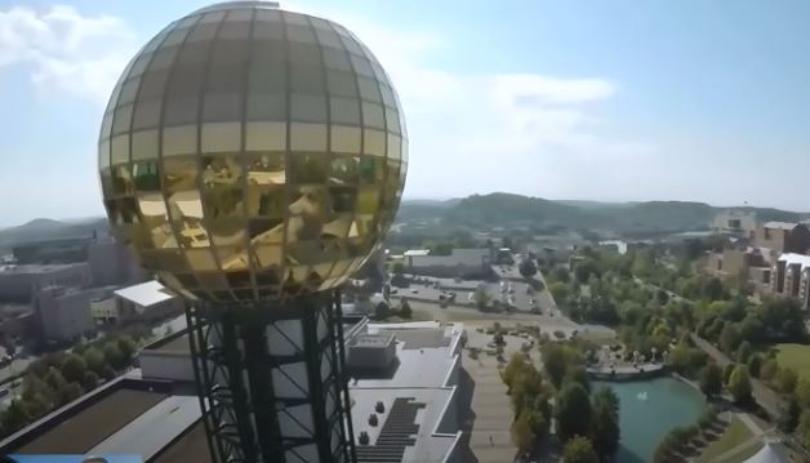 The 40th anniversary of the World's Fair is next year.
The Knoxville International Energy Exposition, as it was formally known, saw more than 11 million people come to Knoxville during the six month event.
The official 40th-anniversary celebration will officially kick off with a concert at the World's Fair Amphitheatre on May 20 and a full day of festivities on May 21.
Other events and festivities will go on throughout 2022 including an anniversary exhibit at the East Tennessee History Center which will run from March to October. A full schedule of events can be found at worldsfairknoxville.com.