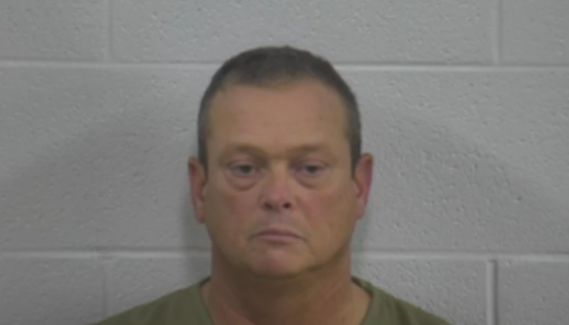 A teacher at Heritage High School is arrested following a FBI investigation for various child sex crimes.
John Morrow was arrested at Heritage High School, investigators say he had applied to work in Blount County Schools in the Summer of 2020.
A federal affidavit claims he met an FBI agent posing as a 12-year-old girl on a social media app called Kik. Morrow sent pornographic videos to the undercover agent. It's reported that some parents are moving their kids from Heritage High School to other schools.
Morrow has been suspended without pay.