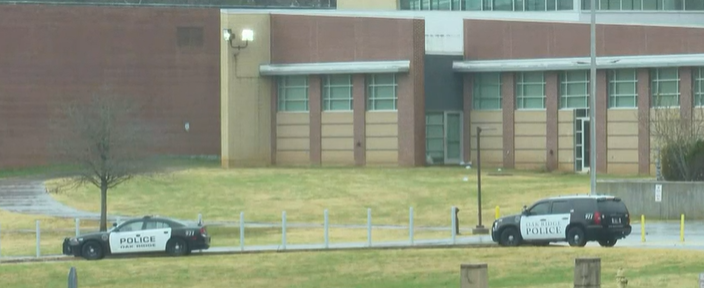 Students are back in class today at Oak Ridge High School following a a level three lockdown after a reported shooting threat on social media.
Extra security is in place today as students return. Students were locked in their classrooms yesterday (Monday) and no one was allowed to enter the school with all doors locked. Students were released at their regular time with extra police officers stationed around the school.
No suspects have been arrested for the threats.