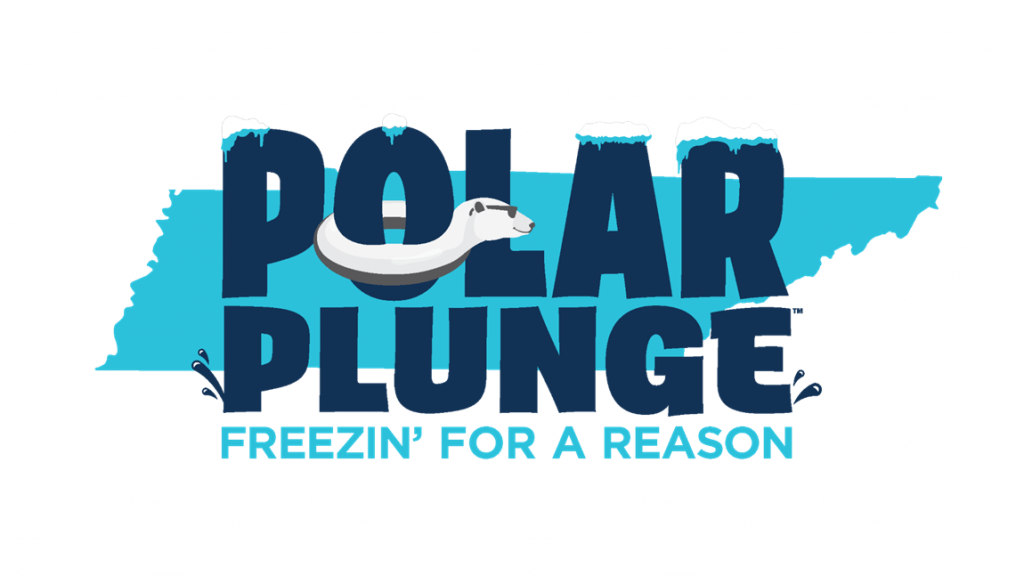 Benefitting the Special Olympics of Tennessee
Saturday, February 19
Westside Family YMCA
10:00 am onsite registration opens
11:00 am costume contest
11:30 am plunge begins
Freezin' for a Reason!
Come and join hundreds of brave individuals on Saturday, February 19th, and support Special Olympics Tennessee athletes by taking a chilly dip into the pool at the West Side Family YMCA. With a minimum of $75 in donations ($50 for students) each plunger receives the official Plunge t-shirt and all bragging rights associated with such a brave endeavor.
COVID-19 has deeply impacted Special Olympics Tennessee athletes by further isolating an already at-risk population, leading to mental health struggles and poor physical well-being. Without the opportunity to participate in Special Olympics Tennessee programming, thousands of athletes will lose access to fitness and wellness resources. With supporters like YOU, who step up to help us through these trying times and fundraise for Special Olympics athletes, we are able to keep our athletes healthy and begin to safely return to activities. So, THANK YOU!!
There is also the Too Chicken to Plunge option this year for those that want to support the event, be involved, and still fundraise, but don't want to jump in the pool.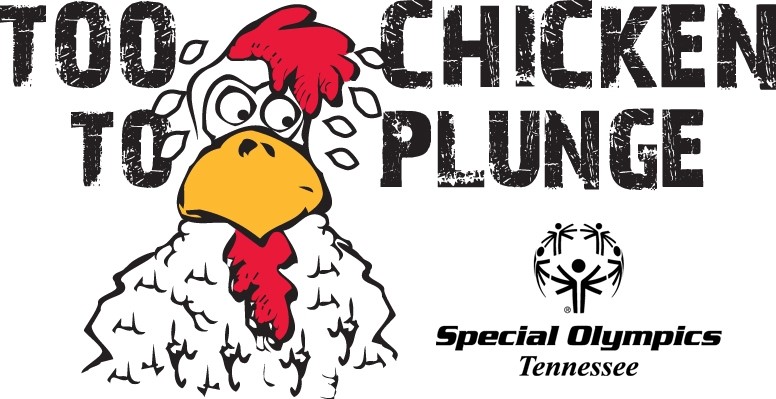 https://link.edgepilot.com/s/817b050a/ur4QqasS3keajU5GelHGbg?u=http://www.specialolympicstn.org/