The Dreamer Pillow is new from MLily! It's hypoallergenic shredded memory foam fill with a Bamboo Knit Cover. It's a natural and comfortable option for back, side and stomach sleepers! Find out more about the Dreamer Pillow from MLily by clicking here!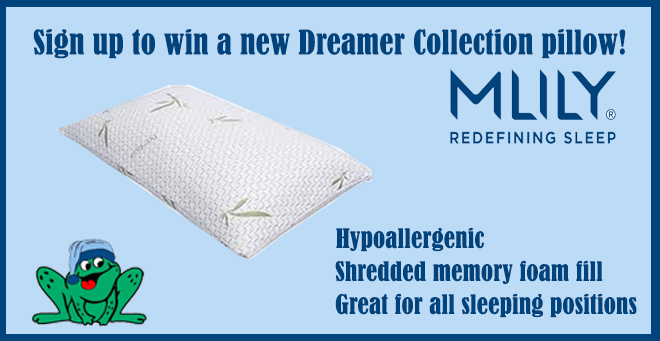 Sign up to win an MLily Dreamer Pillow!
Need a new pillow? Sign up to win this comfy new Dreamer Pillow from MLily and WIVK! Winners will be selected each month.