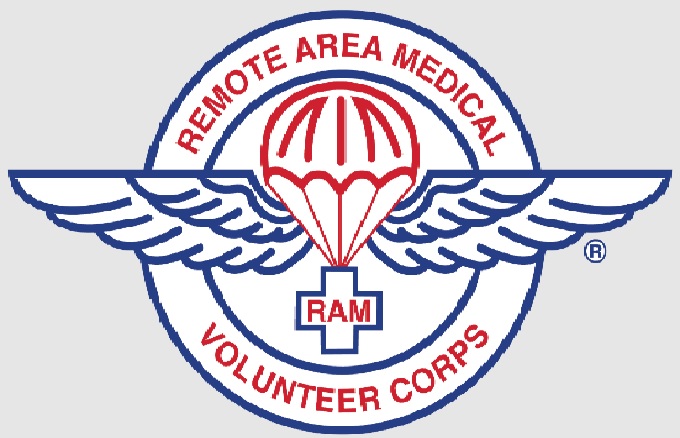 Remote Area Medical is in need of volunteers as COVID-19 is giving people pause about volunteering in medical settings.
RAM has a clinic coming up in February at the Jacobs Building in Chilhowee Park here in Knoxville.
RAM is looking for people to do jobs from checking patients in, to medical service providers helping those patients get their healthcare needs. General support volunteers help in all non-medical service-related needs at RAM clinics.
For more information on how you can volunteer, please go to their website R A M U S A dot org.