Multiple Rescue Crews are responding to a trench collapse in North Knox County Thursday afternoon. Two people are trapped, but are alive in the trench, which is located on East Beaver Creek Drive.
Around 4:45 Thursday afternoon, officials said it could take around two more hours to get the men out from under the dirt. Authorities also said the men were in critical condition after being under the dirt for four hours already.
Rural Metro has located one of the two people and are able to talk to him. Both men are under roughly 15 feet of dirt.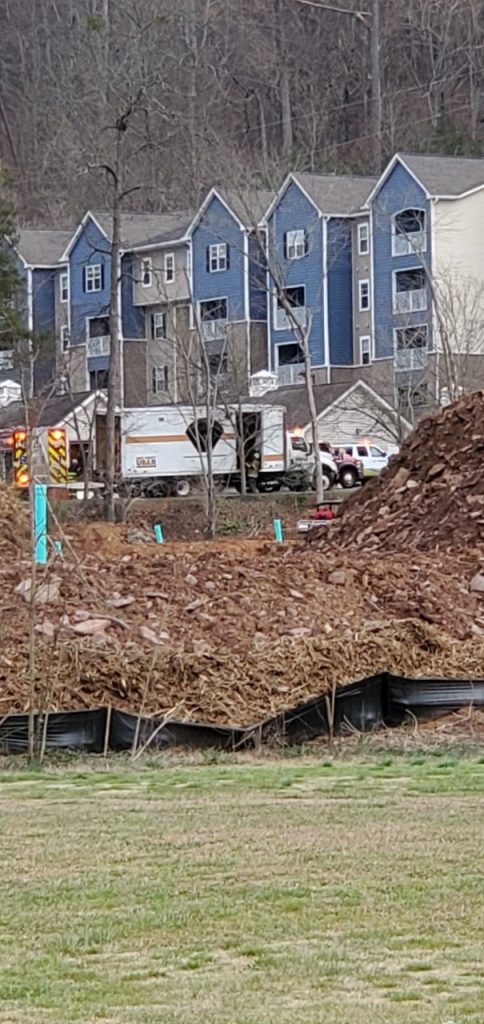 East Beaver Creek is closed and officials say to expect it to be closed for several hours due to the expected length of time for the rescue.