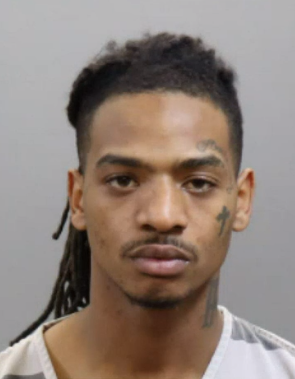 Knoxville Police engage in a chase with a man who fled from Officers after first stopping when pulled him over.
Once the chase ensued, Police learned their was a 1-year-old in the suspect's vehicle. Police identified the suspect as 21-year-old Carlos Westfield.
While fleeing from officers, Westfield crashed into another car at the intersection of Schaad Road and Oak Ridge Highway, no injuries were reported. Westfield began running on foot but was taken in by officers.
Westfield has outstanding warrants for various charges and police added charges of leaving the scene of an accident, reckless endangerment and child abuse, neglect or endangerment following yesterday's chase (Thursday).