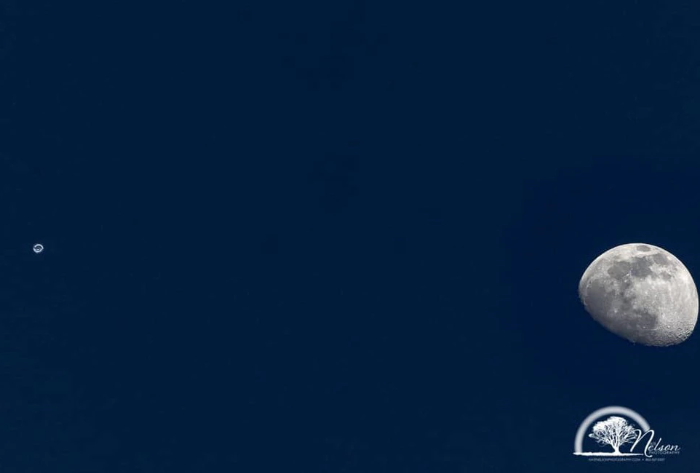 We're learning more about an UFO seen in the sky in East Tennessee.
The object appeared to be a circle of lights and FlightAware, a company that tracks domestic and international flights, says the object was an Alphabet Loon balloon.
Alphabet says the object was not a Loon Balloon. But FlightAware says the object was a balloon but they are not sure what it was being used for or who owns it. They say that the balloon's flight path was "erratic" and it averaged an elevation of 60,000 feet- much higher than a commercial plane would fly.
Roane State Professor Ted Stryk says it was likely a weather balloon.
No companies or manufacturers have claimed ownership of the balloon. The flying object remains, at least for now, unidentified.