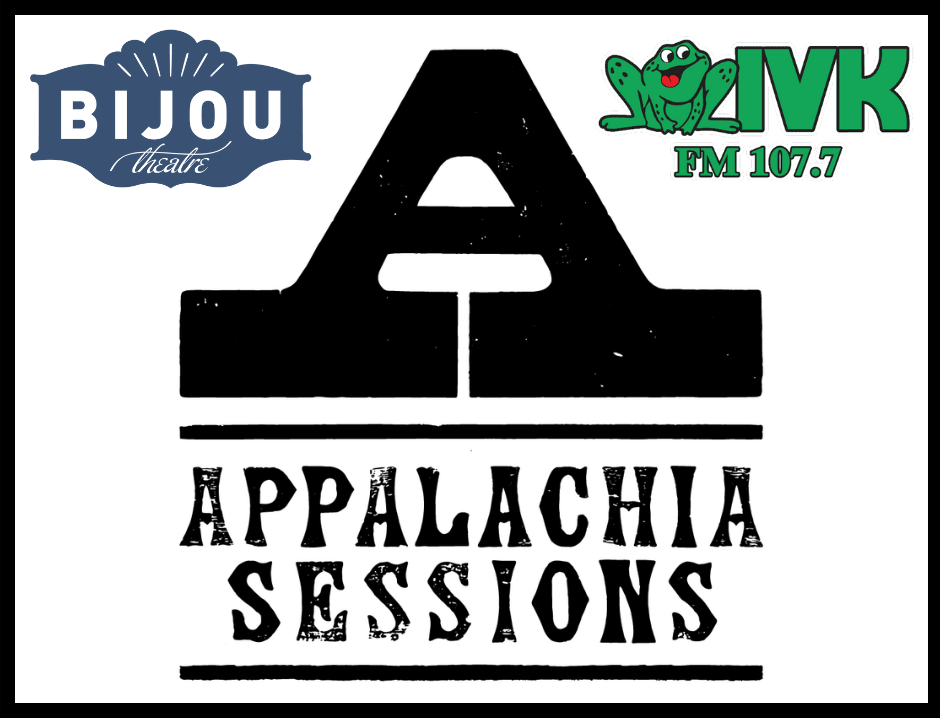 The East Tennessee Historical Society presents The Appalachia Sessions, a social impact and purpose-driven initiative to bring the history of Appalachian music, culture, and education to students who are directly impacted by its history.
The Appalachia Sessions is a televised, one-hour music show featuring a live audience of students from Appalachia.
The ten-episode series showcases music born out of the history of East Tennessee and the Appalachian Cultural Region. It features a diverse line-up of musicians and intimately focuses on the artists, their roots, and the fundamentals of songwriting.
Chris Blue is the host and lead singer of The Crocket Band. Each episode will feature artists like Mark Wills, Emily Ann Roberts, Charlie Worsham, The Steel Drivers, Jackie Lee, Appalachian Road Show, and so many more.
Each episode begins as a two-hour concert filmed at the Bijou Theater in downtown Knoxville, Tennessee. The two hours are edited into a one-hour TV show that will air across central and southern Appalachia.
We will host 150 – 250 students from the inner cities and rural Appalachia to tour the Museum of East Tennessee History and attend each concert.
100% of the net proceeds from the concert series will benefit the Appalachia Sessions Fund to support student literacy and education in Appalachia.
For more information on Appalachia Sessions CLICK HERE
To enter to win tickets to the next Appalachia Session CLICK HERE