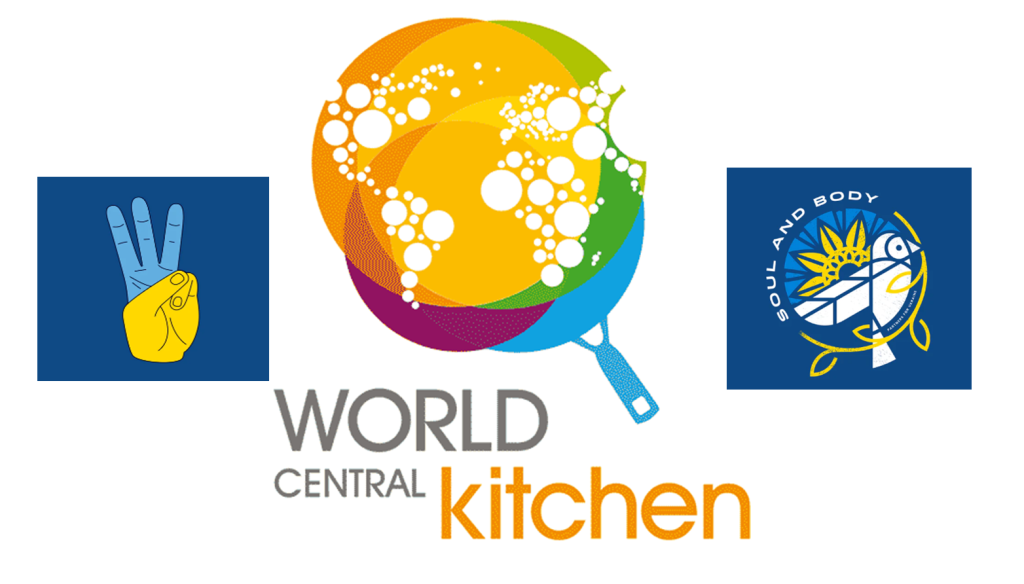 Since Russia invaded Ukraine a year ago, countless lives have been lost, and the United Nations estimates that nearly 6 million people have been displaced internally, and the war has resulted in over 8 million refugees. And there's no end in sight, as missile strikes are expected to increase in the spring.
Throughout it all, World Central Kitchen, founded by Las Vegas resident chef José Andrés, has continued its important work in the region, providing nourishing meals for those most in need, often arriving on-site within minutes of missile strikes to provide aid. To date, World Central Kitchen has served over 200 million meals to those in need.
R&R Partners is committed to doing our part by creating visibility and driving donations to World Central Kitchen through the Partners for Ukraine fundraising initiative we created. So far, we have raised $100,000 so that World Central Kitchen can continue to provide nourishing meals to the displaced families and individuals of Ukraine.
But more must be done.
In an effort to provide continued support, we recently commissioned our Worldwide Partners Inc. partner agency and friends from Provid in Kyiv, Ukraine, to develop designs for our Partners for Ukraine merchandise, available for purchase at PartnersForUkraine.com. Through a generous donation, 100% of all sales, less shipping, will go directly to World Central Kitchen.
The R&R Partners Foundation has also committed to matching another $10,000 in direct donations to the Partners for Ukraine WCK fundraising page and merchandise sales on PartnersForUkraine.com.
Your support can truly make a difference. We humbly ask that you provide support for R&R's Partners for Ukraine initiative through a direct donation to our fundraising page, the purchase of custom Partners for Ukraine merchandise on PartnersForUkraine.com, or through donated media or promotion. Every little bit helps us get closer.