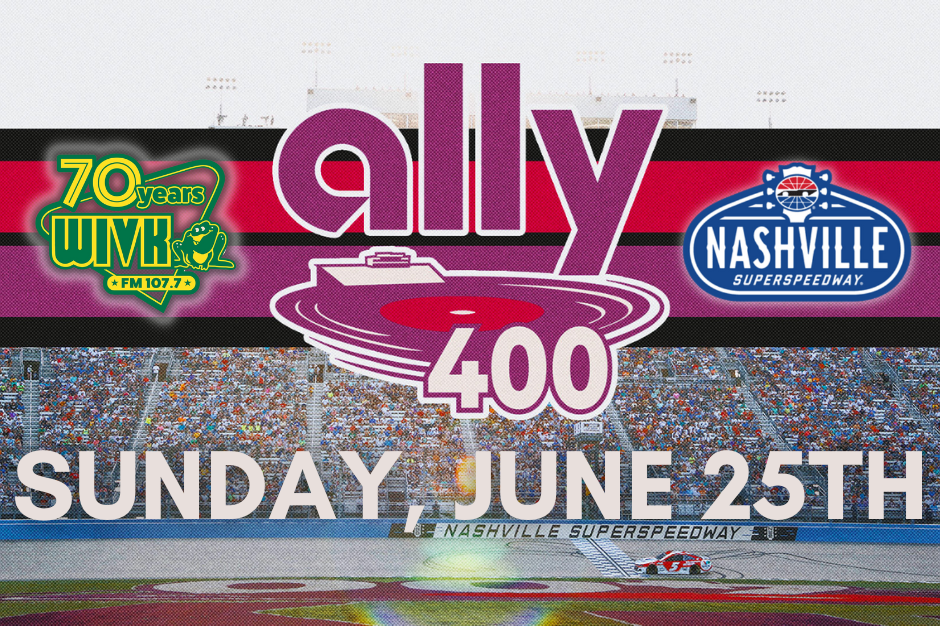 The Ally 400 is BACK at Nashville Superspeedway Sunday, June 25th!
It's going to be a weekend of Guitars and Fast Cars!
Three nights of racing with the Rackley Roofing 200 on Friday night!
The Tennessee Lottery 250 on Saturday afternoon…AND…topping the weekend off with the Ally 400, Sunday evening under the lights!
There's going to be lots of music, great food, and plenty of fun for everyone.
For tickets and more info CLICK HERE