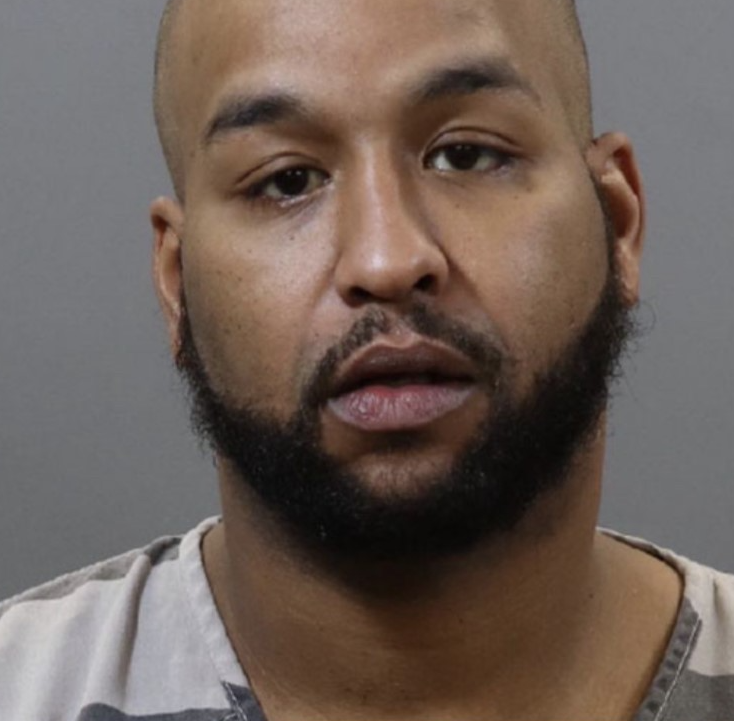 Police have identified the victim from a fatal shooting at Harb's Market on Burnside Street.
They say 33 year-old Erreese King was shot and killed Friday night. Police have identified 36 year-old Christopher David Price as a suspect in the shooting. A warrant has been issued charging Price with first degree murder.
Police are looking for him and asking for your help to find him. Price should be considered armed and dangerous and could be driving a black 2017 Mercedes Benz S550 with a California tag.
Anyone with information regarding Price's whereabouts is asked to contact East Tennessee Valley Crime Stoppers at 865-215-7165.