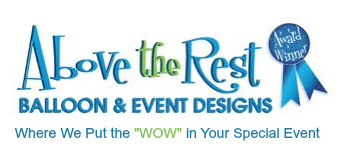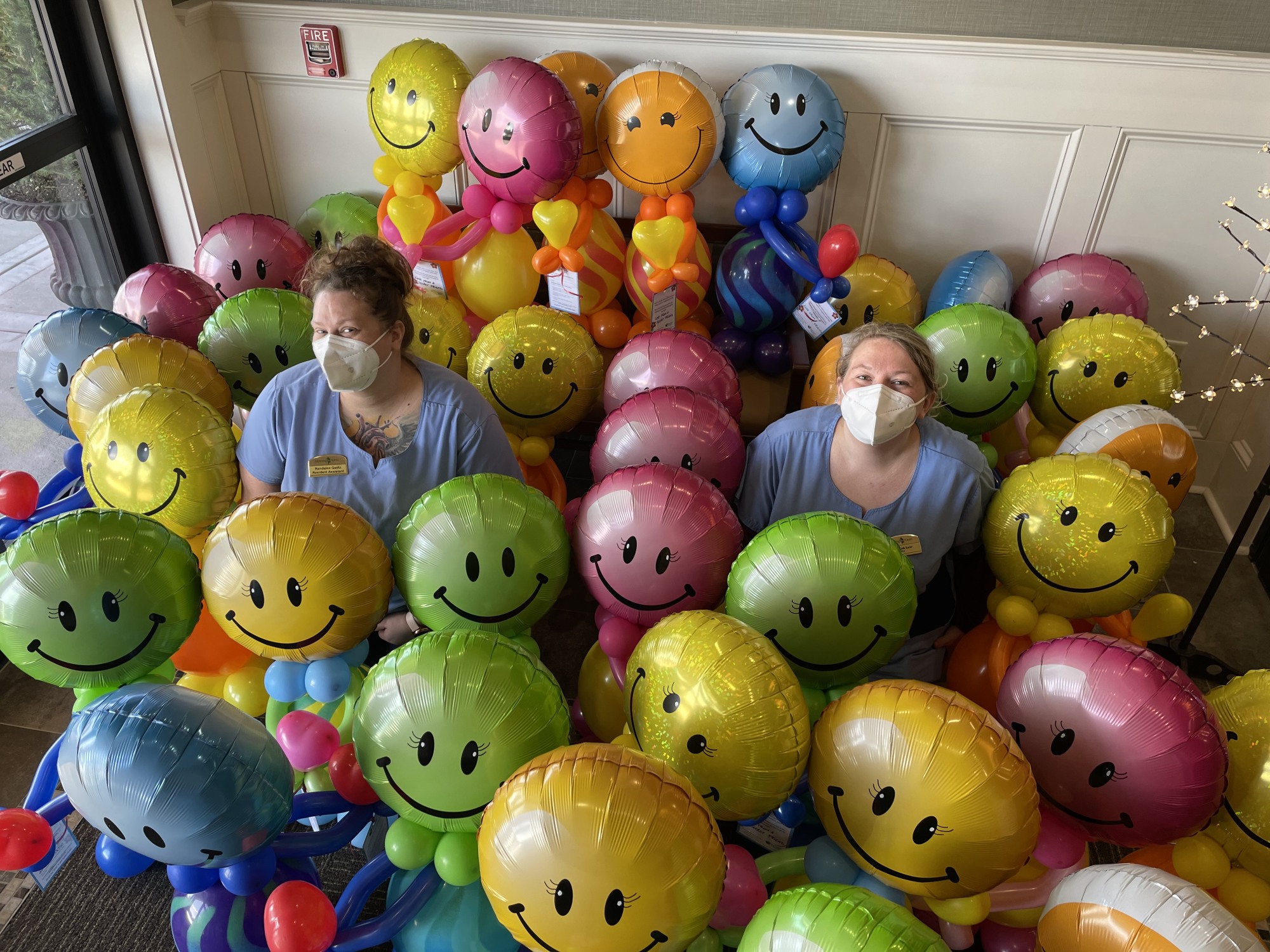 Complete the 4 easy steps HERE to Adopt-a-Grandparent & send a Loving Balloon Buddy to every Grandparent you adopt.  Adopt as many grandparents as you want–1, 2, 4 or more. Heck, you can even adopt an entire community. 
Current community is Elmcroft West.  They are 68 residents there. 
They are 71% adopted–only 19 to go! 
Thanks for ordering so we can deliver some smiles and joy.
Bonuses for business/church sponsorships:
For every 10 grandparents you adopt, we will donate 2 adoptions.
You will receive social media recognition.
When you adopt an entire Assisted Living Community of 50 or more residents, we will also put your company logo on the gift tag that is attached to the Balloon Buddy.
Your selected community will move to the top of the list to be started as soon as we complete the one we are currently serving.  If you don't have a specific community, we will move to the next one on our list.
You will receive social media recognition.
We will donate 5 Balloon Buddies toward the next community.
We will deliver a surprise balloon design to your business to brighten your employees' day.
Loving Balloon Buddy
Table top Loving Balloon Buddy, features an 18″ smiley face foil and latex body.
Delivered with uplifting note of encouragement.
Colors will vary based on availability.
Above the Rest is providing free delivery.
Gift tag poem will say:
Here's a Buddy who's come your way
With a big smile to brighten your day.
Sent with joy & hugs just for you
Hoping you feel loved through & through!
Love, your secret friend (or your preferred signature)
We are SO THRILLED to be bringing some smiles to Knoxville's senior citizens. There are 15 communities so far which means over 400 residents waiting for a Balloon Buddy and some SMILES!  Thats why the word needs to spread.

Link to Adopt a Grandparent Details and order form:
http://bit.ly/AdoptaGranparentBusiness
Link to WATE segment on Adopt a Grandparent
https://www.wate.com/news/assisted-living-residents-surprised-with-balloon-buddies-for-smiles-and-companionship/
Testimonials: