Cole Swindell will be hitting the road in 2022 with his Down To The Bar tour!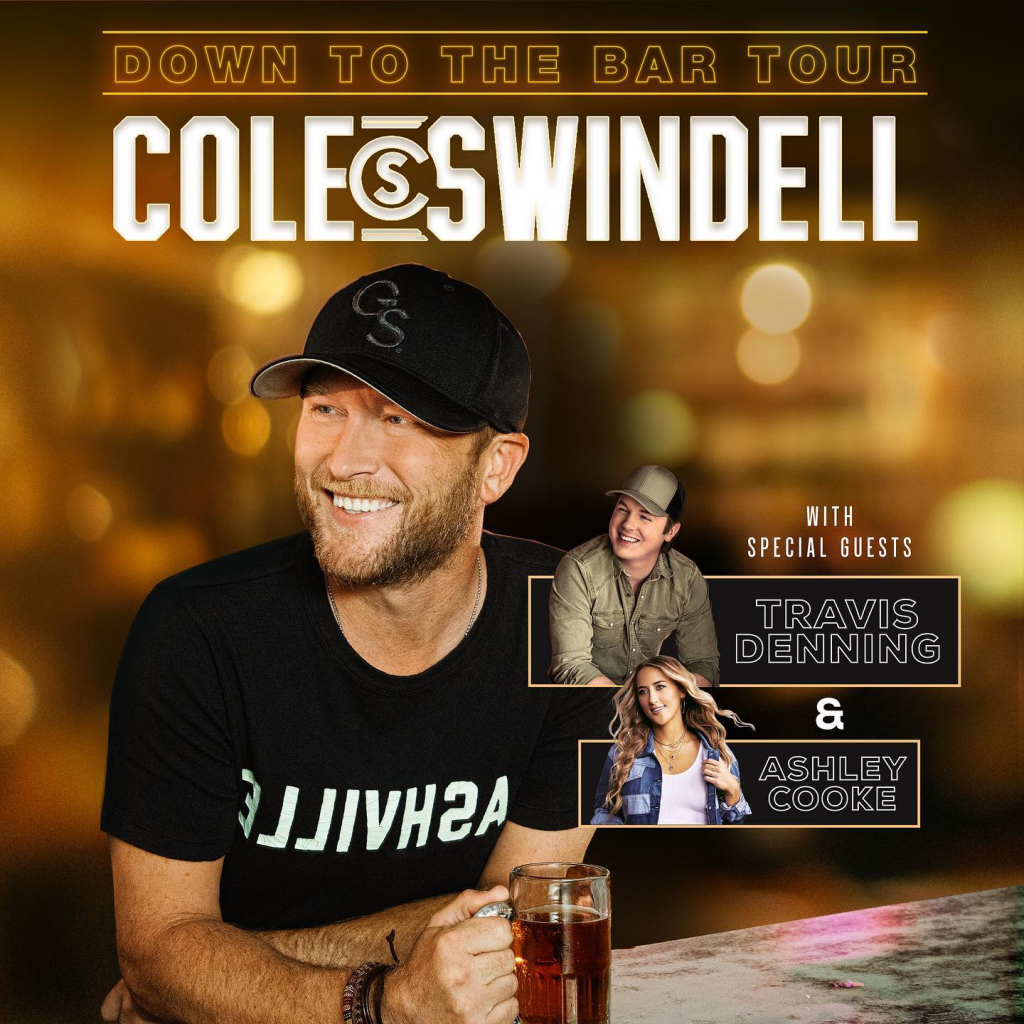 Cole won't be alone on the 3 month 16 stop trek – he'll have Travis Denning and Ashley Cooke out with him…and they're ready to go!
Check out the schedule for the tour here – tickets go on sale this Friday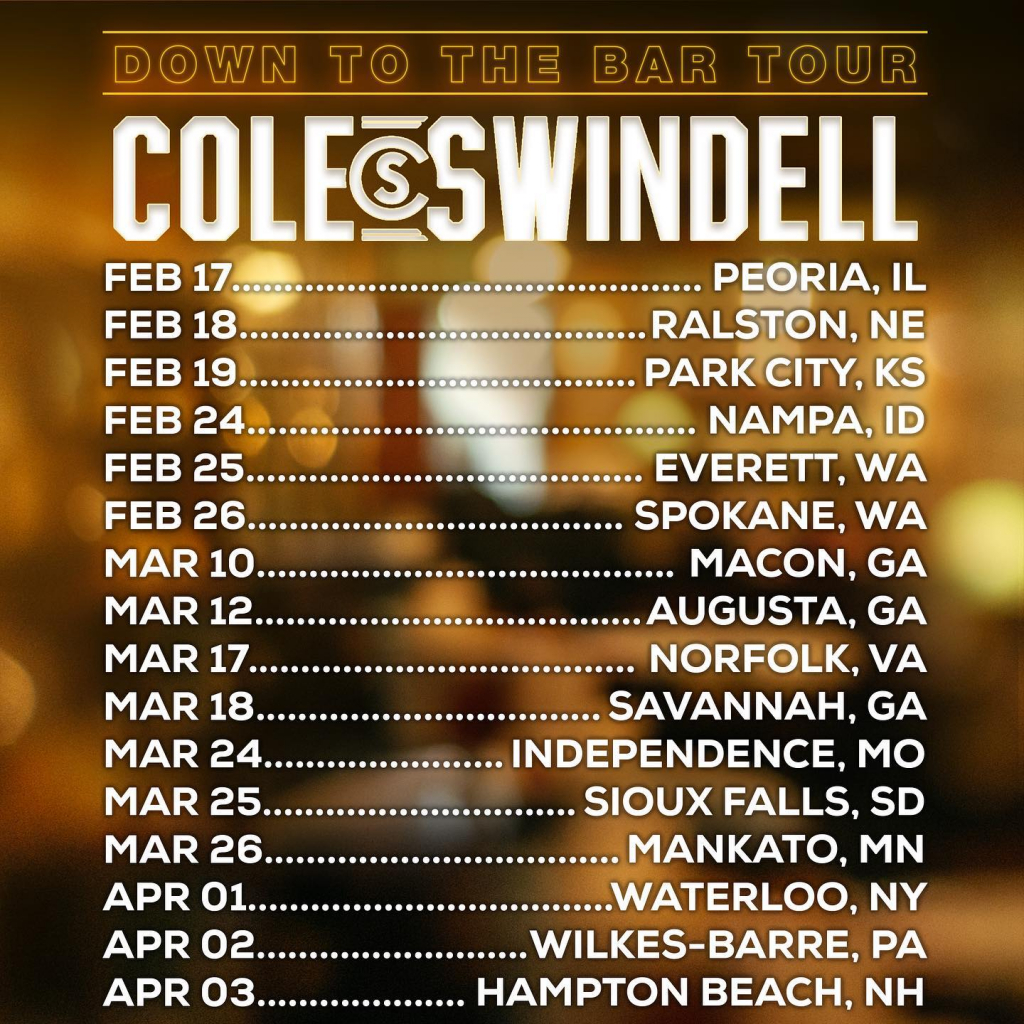 Cole Swindell…and Lainey Wilson fans are loving their new song, "Never Say Never." Will there be an opportunity for Lainey to sing this Cole on the Down To The Bar tour…never say never.
Photo Courtesy of Cole Swindell