Maddie & Tae sent a message out to their fans about their upcoming All Song No Static tour.
The tour is going to get a little later start in 2022 due to Tae being put on bed rest due to her pregnancy – but the duo want to assure their fans that everything is fine…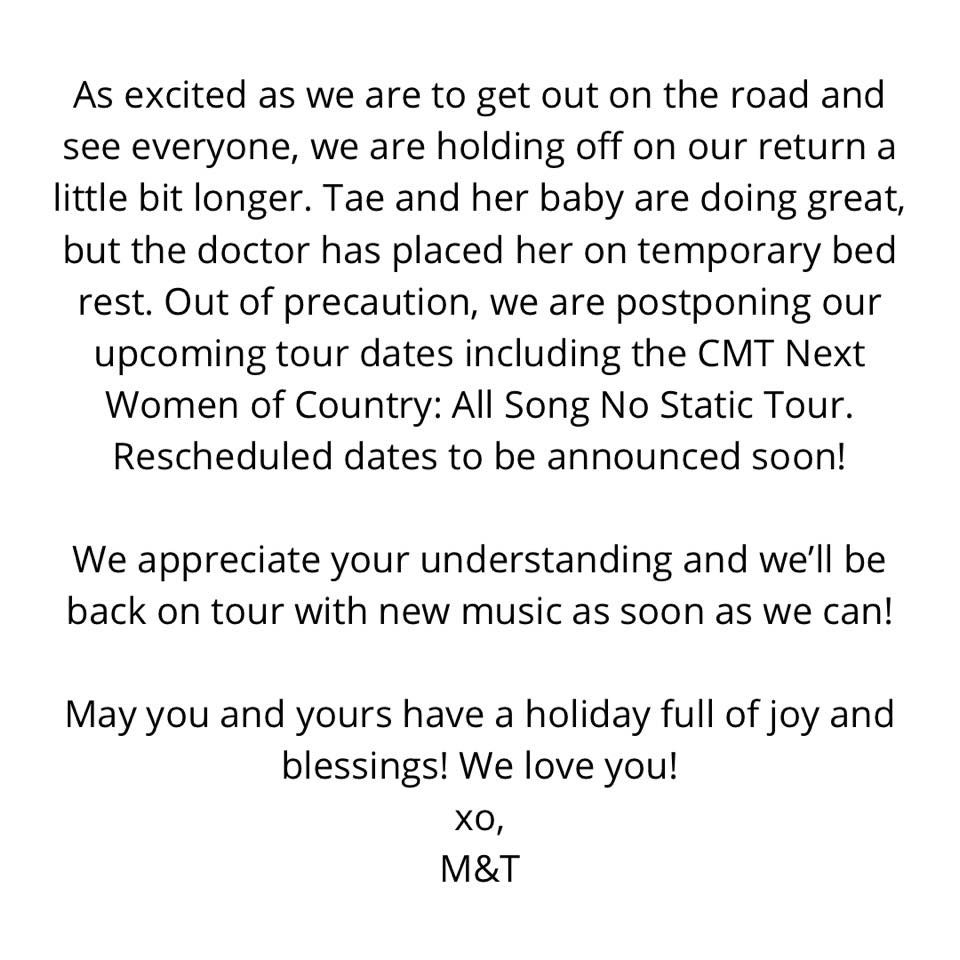 Anyone who has lived through the process of a pregnancy knows these things happen.
While we all wait for the rescheduled dates to be announced – something that is still on track for late January is the release of Maddie & Tae's new album, Through The Madness Vol. 1.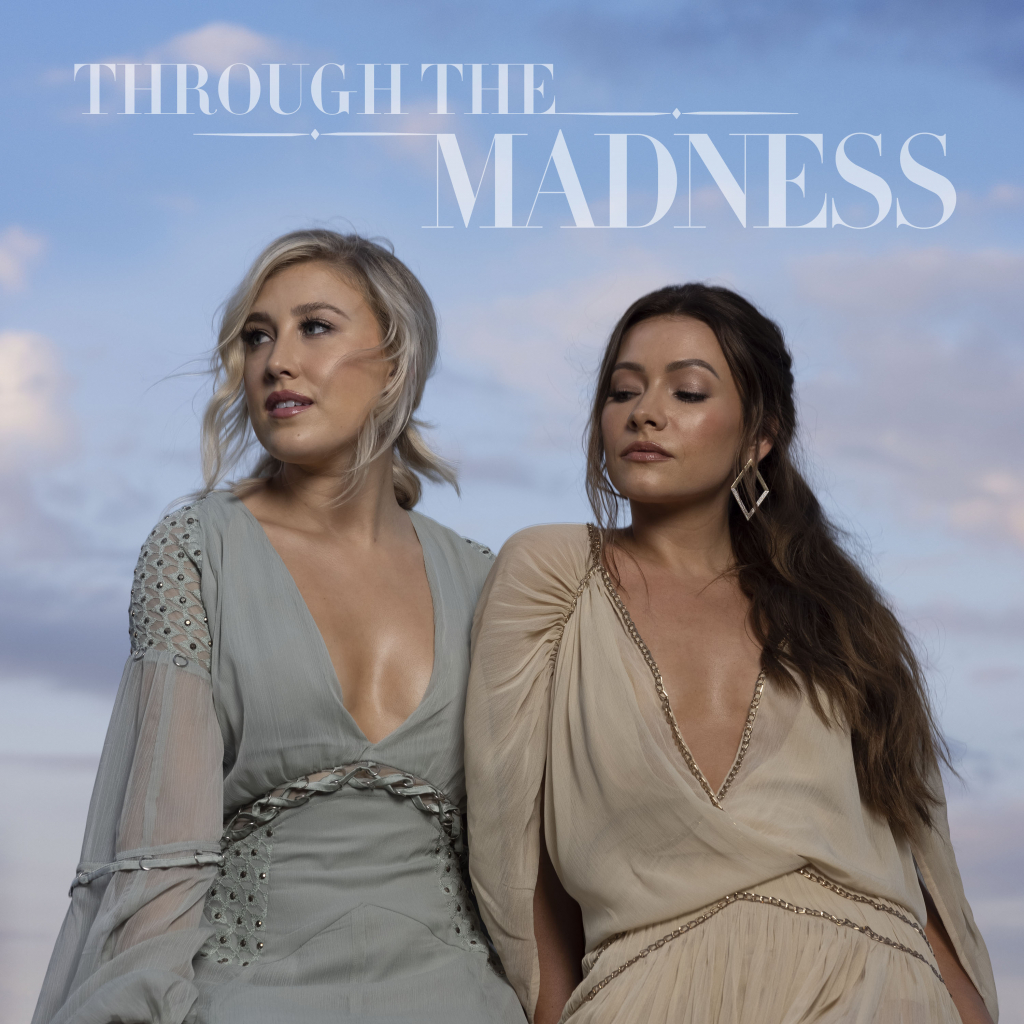 The 8-song collection includes their current single at country radio – "Madness"
Photo Courtesy of Maddie & Tae