Walker Hayes made the trip to Arrowhead Stadium to play the halftime show at the AFC Championship game between the Kansas City Chiefs and the visiting Cincinnati Bengals.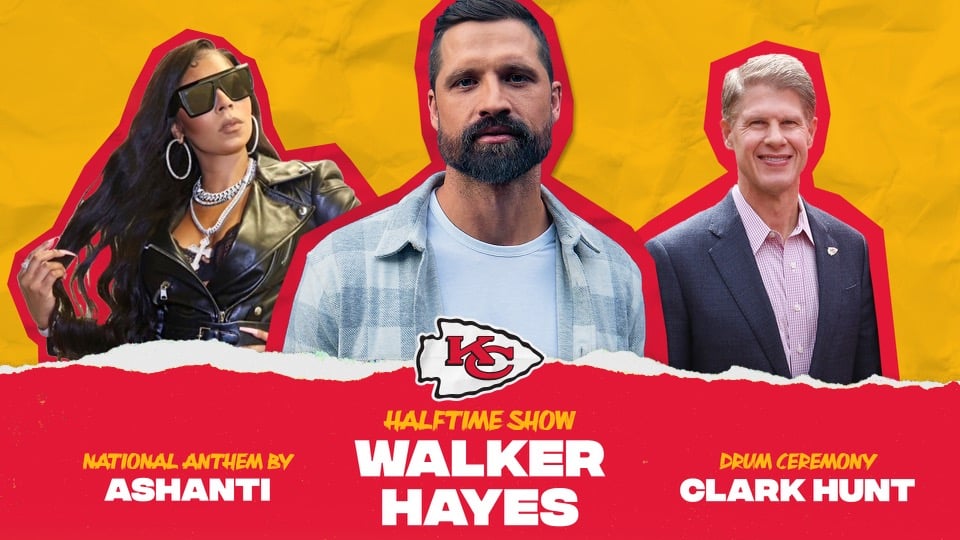 After showing up with his whole family – decked out in KC gear, Walker shared "Unreal experience playing halftime today…big shout out to the Chiefs for having us."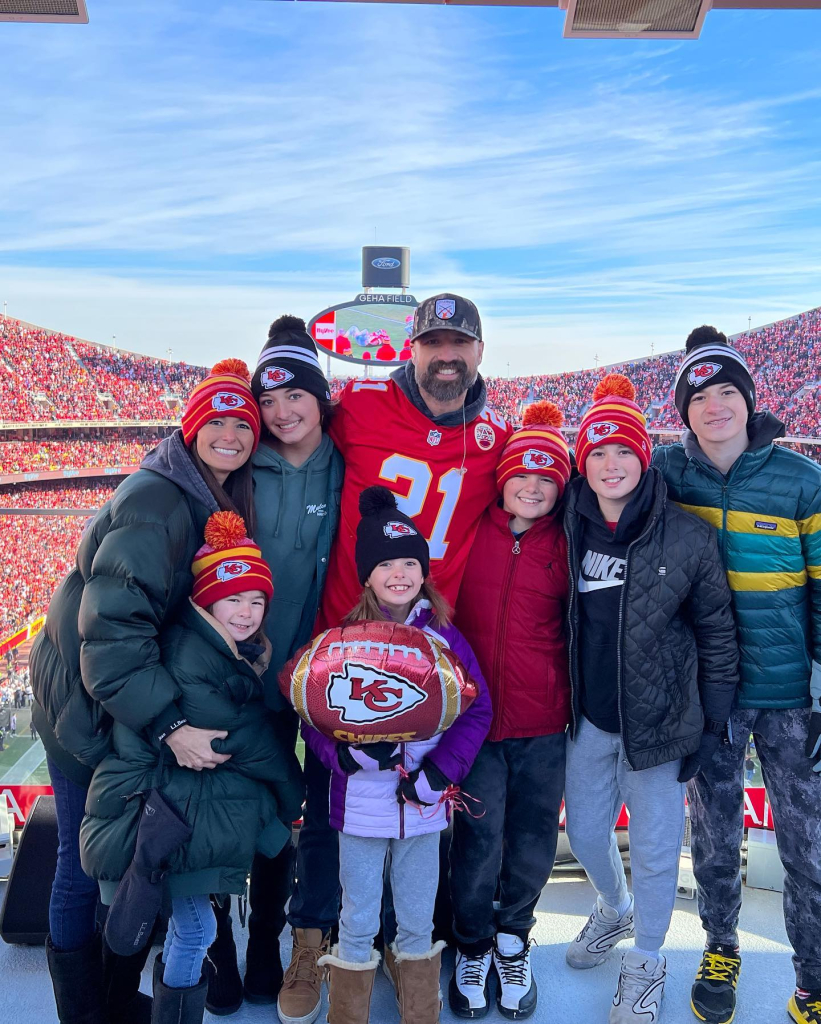 While the performance was not televised, fans watching at home still got to experience some of the audio from the show as it drowned out the announcers recapping the first half highlights of Patrick Mahomes and Joe Burrow.
Loudest halftime show in history pic.twitter.com/PNjNzGu8Yw

— Barstool Sports (@barstoolsports) January 30, 2022
Walker joked "CBS Sports, thanks for having me"
Of course for fans not in KC…you can relive the halftime show with Walkers' music videos for "AA," "Fancy Like," and "U Gurl" – all three songs are from Hayes' recently released Country Stuff – The Album.
Photo Credit: Robert Chavers