Jimmie Allen is getting ready to head west and kick off his Down Home tour at the Troubadour in West Hollywood this Thursday.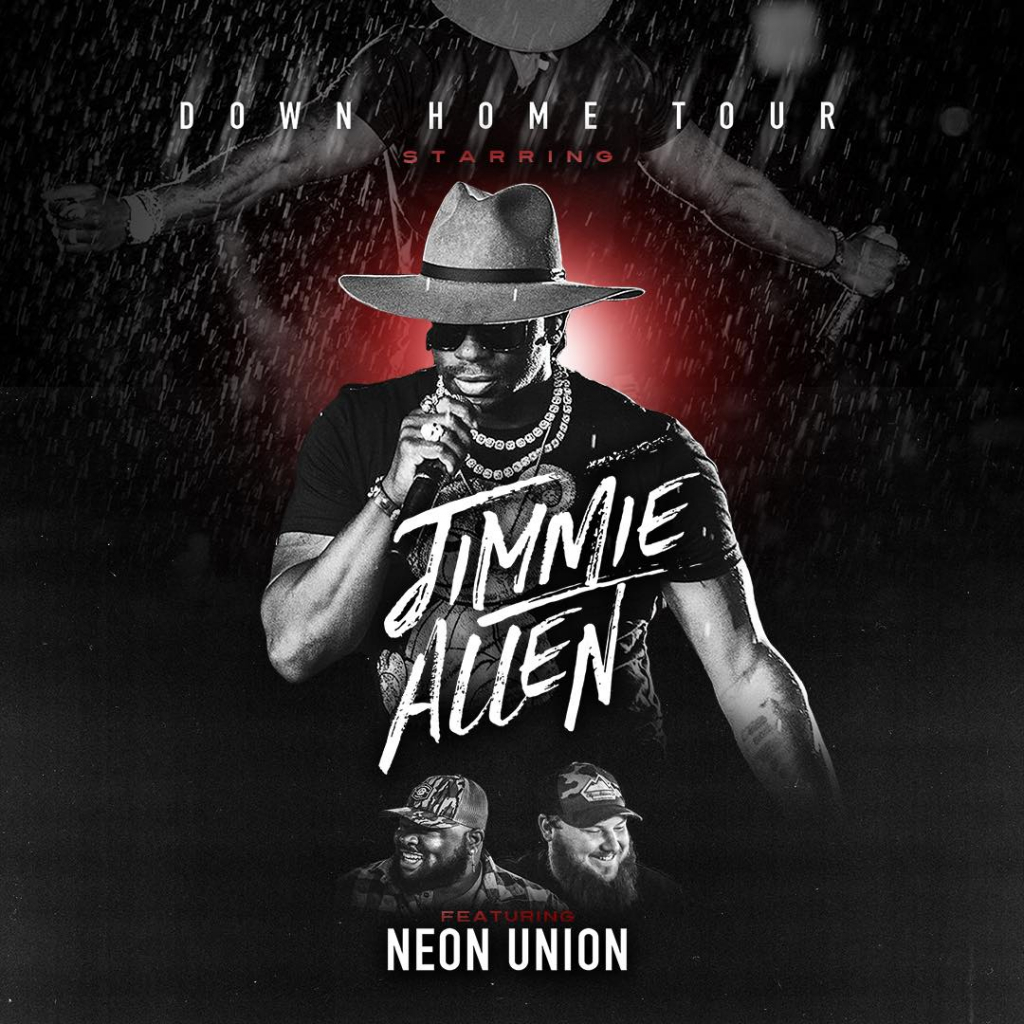 Along with all his other fan favorites, Jimmie is bring some new tracks to the Down Home tour setlist.
Allen says, "Can't wait to bring this new song I co wrote with some friends about my father to your souls."
Check out a preview of "Down Home."
Jimmie's first headlining tour will see him covering 18 stops with opener Neon Union before they wrap things up on May 13th in Norfolk.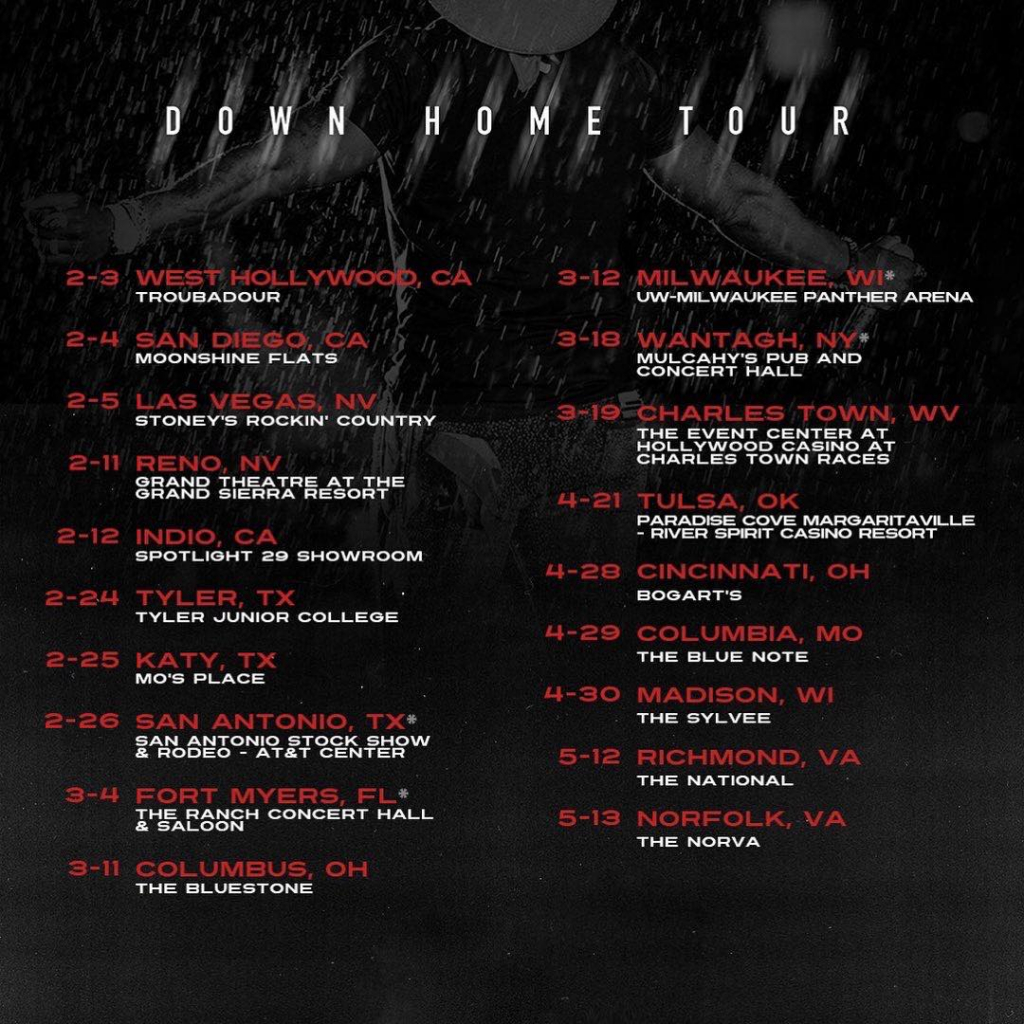 This is sure to be a great sing along moment during the Down Home tour – it's "Freedom Was A Highway" from Jimmie Allen and Brad Paisley.