Four VFLs are still alive in the hunt for an NBA title as the NBA Playoffs have progressed into the conference semifinals.
 
Tobias Harris | Philadelphia 76ers
Playoff Stats: 6 GP, 6 GS, 17.8 PPG, 9.5 RPG, 2.8 APG, .667 FG%, .433 3FG%
 
Starting all six of Philadelphia's playoff games against the Toronto Raptors in the first round, Harris averaged 17.8 points and 9.5 rebounds per game while playing 40.8 minutes per game. Harris' series-high scoring output came in Game 1, where he scored 26 points on 9-for-14 shooting.
 
Harris, an 11th-year NBA player, has now started and played in 38 total NBA Playoff games.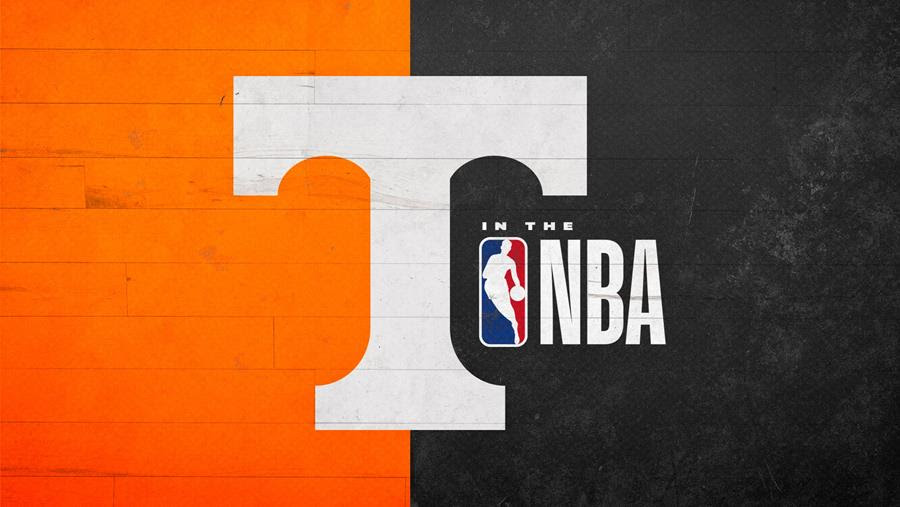 Grant Williams | Boston Celtics
Playoff Stats: 5 GP, 0 GS, 10.6 PPG, 4.0 RPG, 1.4 BPG, .531 FG%, .500 3FG%
 
Williams has logged 29.6 minutes per game during Boston's five games thus far—eclipsing 32 minutes per game in each of the Celtics' final three victories of their series sweep against the Brooklyn Nets.
 
In Boston's Game 2 win over Brooklyn, Williams compiled a perfect shooting night—shooting 4-for-4 from the field including 3-for-3 from 3-point range and 6-for-6 from the free-throw line. Williams scored 14 points on 4-for-6 shooting from 3-point range in the series-clinching Game 4.
 
After dropping Game 1 to the Milwaukee Bucks on Sunday, Williams and the Celtics look to even the series
 
Jaden Springer | Philadelphia 76ers
Playoff Stats: 2 GP, 0 GS, 2.0 PPG, 1.0 RPG, 0.5 APG, .667 FG%
 
After a regular season in which he played in 19 games and averaged 14.9 points per game with the Delaware Blue Hens, Springer appeared in Game 4 and Game 6 of Philadelphia's first round series against the Toronto Raptors.
 
Springer was 2-for-2 shooting in the series-clinching Game 6, finishing with four points and one rebound.
 
Yves Pons | Memphis Grizzlies
Playoff Stats: N/A
 
While not appearing in a game for the Grizzlies, Pons was on the bench for the team's first round series win over the Minnesota Timberwolves.
-UT Athletics