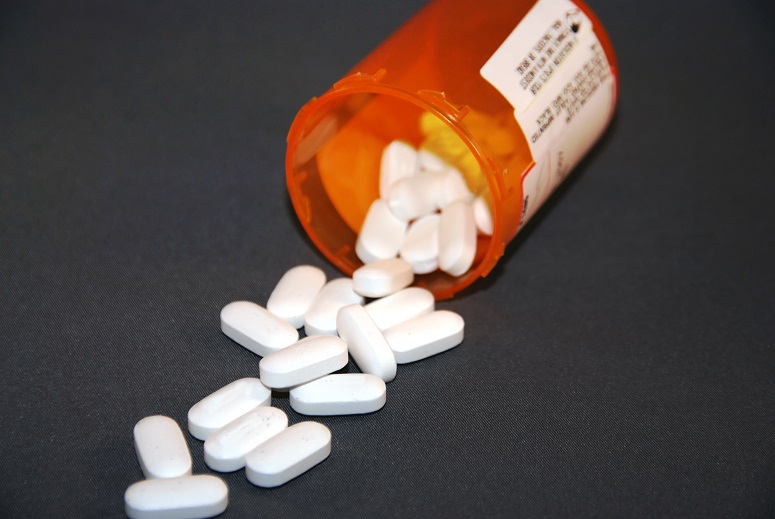 Police in Newport are investigating after a nurse with Smoky Mountain Home Health & Hospice told them someone is dressing up as a nurse to steal medication from elderly patients.
An Officer responding to a home on Jaybird Road on May 16th about a medication theft, spoke to that nurse who told the Officer that one of their at-home patient's medications had been swapped- hydrocodone pills for Tylenol.
The patient's daughter, who is also her caretaker, said she noticed the pills were different after a nurse visited the home in April. Afterward, she was contacted by the facility and warned to check for identification when caretakers visit because of multiple reports of a woman posing as a nurse in order to steal medication.
The suspect is described as a brunette, short-haired woman in her mid-40s who dresses in white scrubs.