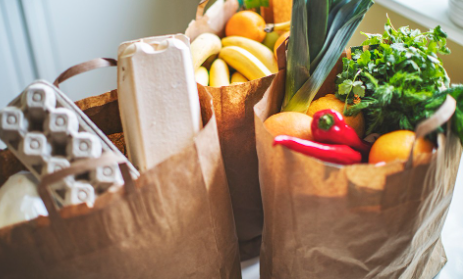 Beginning August first and throughout the entire month, grocery items like food and food ingredients may be purchased tax free.
Food and food ingredients are defined as liquid, concentrated, solid, frozen, dried or dehydrated substances that are sold to be ingested or chewed by humans and are consumed for their taste or nutritional value.
Food and food ingredients do not include alcoholic beverages, tobacco, candy or dietary supplements.
Food and food ingredients are otherwise taxed at the 4% state sales tax rate plus the applicable local
rate.
Please go to https://www.tn.gov/revenue/taxes/sales-and-use-tax/sales-tax-holiday/sth-food.html for more information about what items are included.