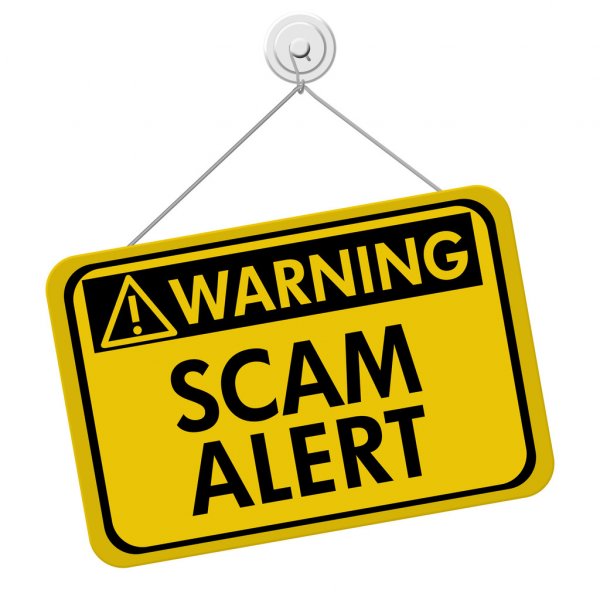 Some people in East Tennessee are seeing an increase in text scams.
Some people are receiving text messages from someone not in their contacts.
Most messages refer to a package at the post office which can't be delivered because the address is wrong and they need to update their information, and ask you to please click on a link.
Tony Binkley with the Better Business Bureau (BBB) says this type of scam is referred to as 'Smishing'.
He says the best thing to do is if you're not expecting a package and receive a text, don't open any links.
If you would like to learn more information about Smishing or to report an incident to the USPS, please go to https://www.uspis.gov/news/scam-article/smishing-package-tracking-text-scams
To make a report through the BBB, please go to https://www.bbb.org/scamtracker/reportscam.