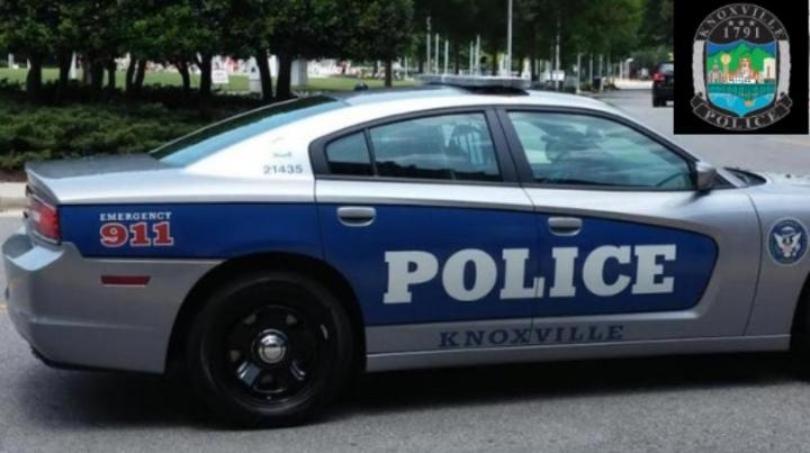 Knoxville Police are investigating a fatal stabbing.
Officers responding to an apartment on North Bertrand Street on an assault and stabbing call. They found the victim inside of a second-floor apartment. The victim was pronounced dead at the scene.
Anyone with information is asked to contact East Tennessee Valley Crime Stoppers at 865-215-7165.
Tipsters can remain anonymous and may be eligible to receive a cash reward.