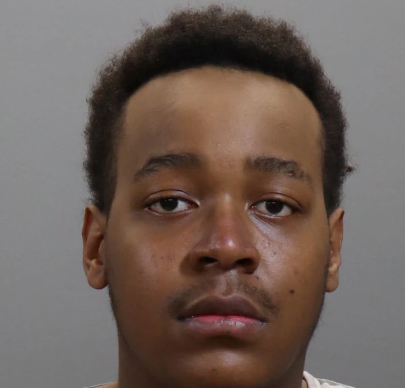 A Knoxville man who illegally provided a gun to an Austin-East High School student is sentenced to almost a year behind bars.
A Judge sentenced 21 year-old Kelvon Foster to 10 months in prison for making false or fictitious statements in connection with the purchase of a firearm, which is informally known as "straw purchasing. Two years of supervised release is also part of his sentencing.
Foster says he purchased firearms for people prohibited from doing so themselves. One gun was purchased for Anthony Thompson Jr. in exchange for cash and marijuana.
Officials say that gun was recovered when Thompson Jr. was killed in an officer-involved shooting in 2021 at Austin-East Magnet High School.
Those officers were cleared of any wrong-doing.