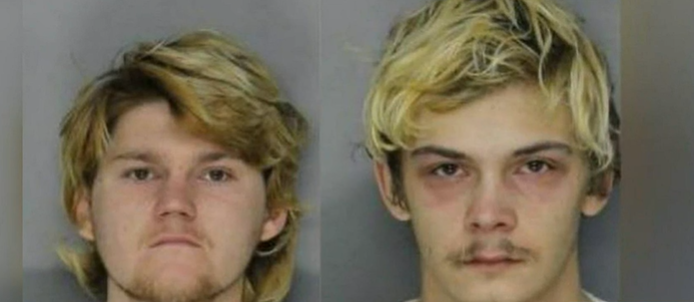 Two Jefferson County men are sentenced to at least 15 years each in federal prison following charges of production of child pornography.
The United States Attorney's Office says 27 year-old Alan Malott and 25 year-old Christopher Thurman were sentenced after both pled guilty as part of their plea agreements, for the 2019 rape of a child in Malott's family then sending a video to Thurman in Louisiana. They will be required to register with state sex offender registries.
Both men will be on supervised release for life, meaning they will also need to comply with special sex offender conditions when they are released.